Sullivan's Island Real Estate
Find the perfect Sullivan's Island Address!
Area Specialist
Ariel Trouche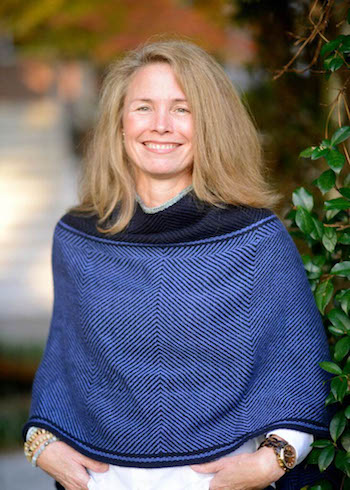 843.568.0595
Welcome to the MLS Search for Sullivans Island, South Carolina. Listed below are some of the most desirable homes in the area. If you would like to create a more specific search of Sullivans Island homes, please go to our advanced Charleston MLS Search page .
Few communities in America can boast the ambience of this exclusive barrier island town – with gorgeous beach homes along miles of pristine beach overlooking the historic steeples of Charleston. Predominantly residential, owner-occupied and carefully-zoned to protect the quality of its family-friendly atmosphere, Sullivan's Island buying appeal is enhanced by its unsurpassed combination of relaxation and beauty. Breezy sunsets are marked by pods of splashing dolphins and flocks of pelicans near the foaming surf, while he busiest activity on quiet garden-lined streets is the occasional neighbor passing and waving from his golf cart. Homes that suit a variety of lifestyles range from airy beachfront cottages to secluded new construction with landscaped swimming pools. Perfect as a summer retreat or a permanent residence, Sullivan's Island is only 20 minutes from downtown Charleston.
Find out more about the historic family-oriented community of Sullivans Island, SC. Need more information? Have a question or need more information about an MLS listing? Call or send us an email.